International Universities Climate Alliance (IUCA), Monash University, and UNSW Sydney, in collaboration with regional partners, present an online special event to enable you to explore the importance of real-world partnerships with governments, NGO's, the private sector, and local communities. This collaboration brings together a diverse group of stakeholders to explore best practices in developing successful partnerships that promote climate empowerment throughout the Asia Pacific region.
Universities have a leadership role to play in creating diverse partnerships to work hand-in-hand with communities and train the next generation of professionals to create climate solutions. As we approach the first Global Stocktake on the Paris Agreement at COP28 Dubai (November 2023), it's important to understand how universities can accelerate meaningful Partnerships for the Goals (SDG 17).
 Participants will have the opportunity to gain insights from prominent leaders and experts in the tertiary sector, government, the United Nations Framework Convention on Climate Change (UNFCCC), local communities, youth, and First Nations peoples as they share their valuable experiences of fostering mutually beneficial, authentic and sustainable partnerships.
The symposium will be in two parts and the outcomes of Session Two will be presented at an official Pavilion at UNFCCC COP28.
 Session 1: A panel conversation between experts who will share their experience of best practice case-studies of university partnerships that have facilitated some of the region's most high-impact climate empowerment initiatives in the Asia Pacific region.
 Session 2: Designed to provoke important reflections on the role of universities in climate empowerment and justice, and our role as a partner more broadly, each breakout room (the kitchen table, the community centre and the boardroom) will provide a space for critical engagement and shared experiences. Grounded in the concept and power of story-telling, each room will focus on the experiences, lessons, challenges and opportunities through the sharing of stories about partnership experiences.
This free online event is open to anyone with an interest in championing climate empowerment through effective 'Partnerships for the Goals'.
Supported By: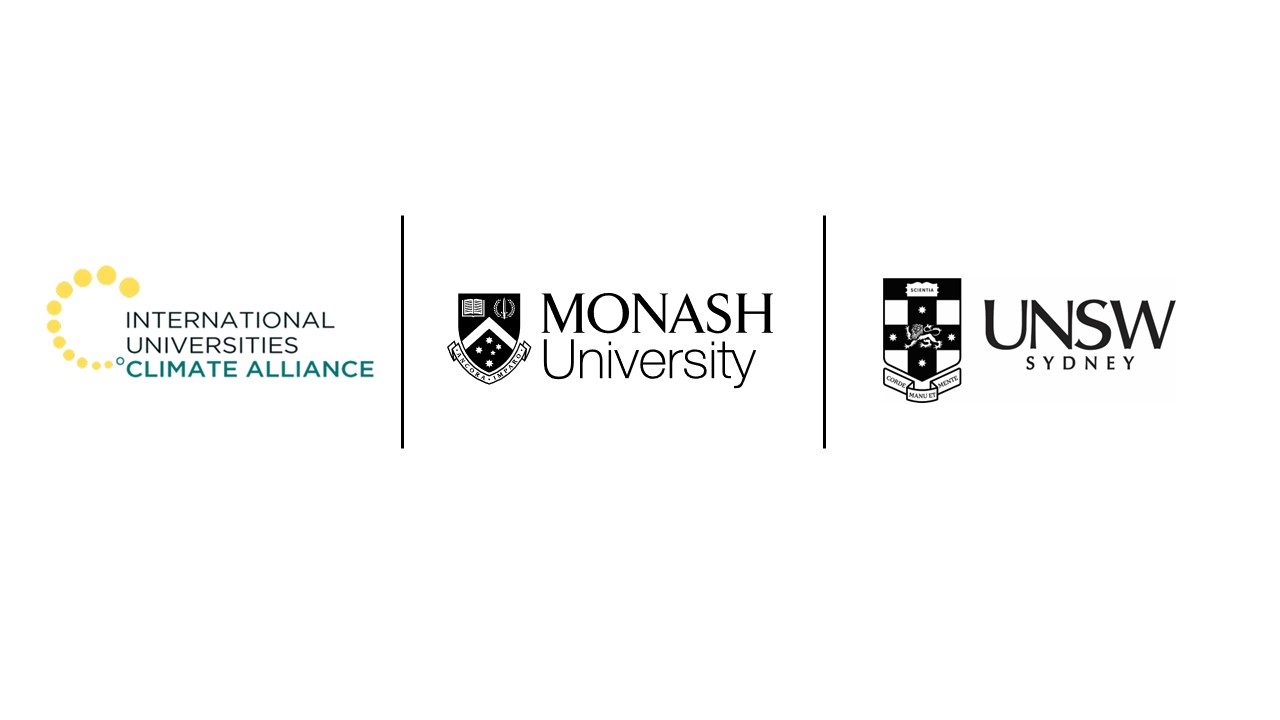 Leading Partner Organisations